---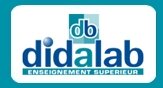 Autokolimacyjna Luneta z Celownikiem oraz Źródłem Światła -

typ: POD068101










szeroki zakres ostrości: 450 mm
(regulacja przy pomocy obracanego pierścienia)

wbudowana płytka separacyjna oraz

siatka krzyżowa
wraz ze źródłem światła 6V (3W) z przesłoną

produkt dostarczamy wraz z walizką

transportową (bez zasilacza)
---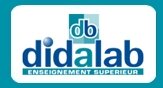 Luneta z Celownikiem -

typ: POD069400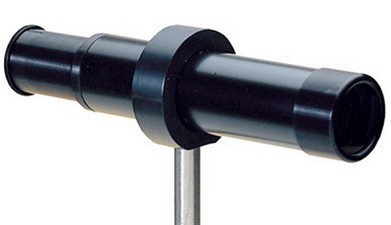 Opis Produktu

:
Telescope with achromatic lens (focal length: 120 mm) with antiflash processing. Pulling adjustment. View range: from 400 mm to infinite. This telescope can be transformed into fixed frontal viewfinder, by addition of view-finding supplementary lenses. Provided with 10 x cross reticle eyepiece & 10x micrometric eyepiece.
Dodatkowe Soczewki

: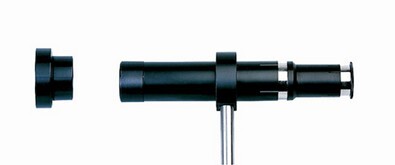 Supplementary lenses enable viewfinding at fixed distance, different from the infinite. With micrometric eyepiece, it is possible to

calculate the widening.
soczewka +100 mm (POD069411)

soczewka +200 mm (POD069412)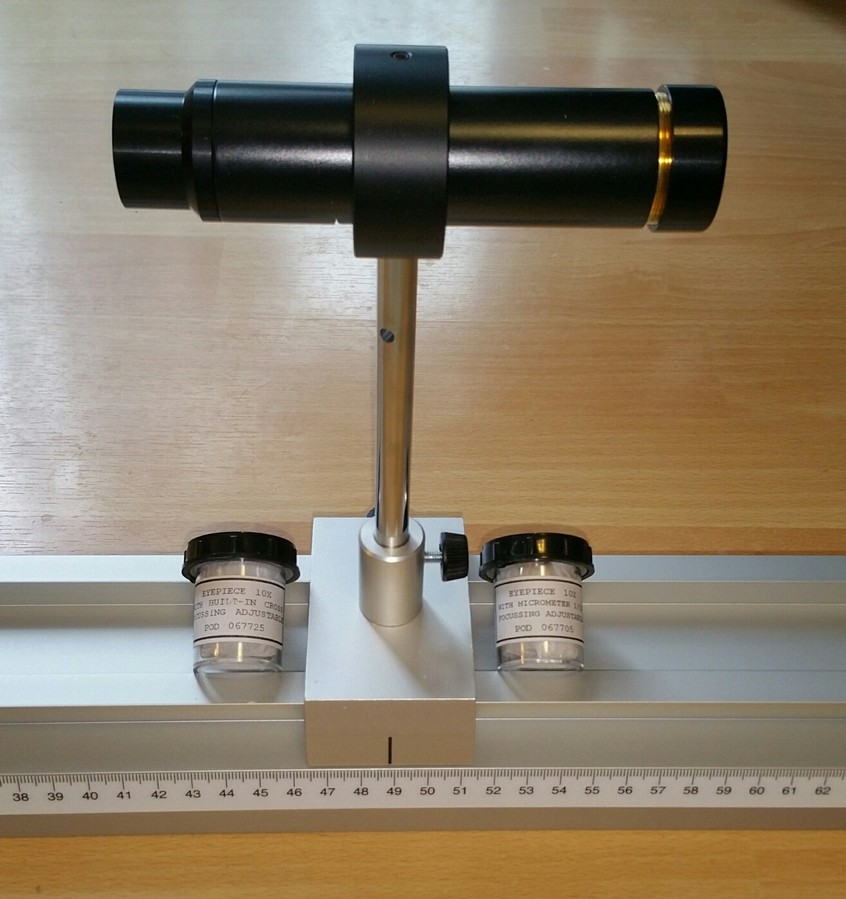 ---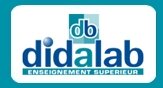 Kolimator Precyzyjny ze Źródłem Światła,

typ: POD069395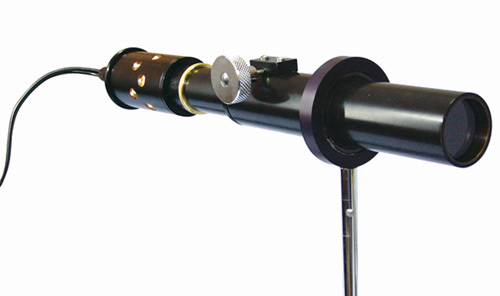 Opis Produktu

:
This accuracy collimator has focal length of 230 mm,
The object is made of one light cross-shaped reticle,

The infinite focusing is carried out by rack-&-pinion steering,

6 V-15 W lighting device (Ref. POD 068 102 bulb).
The electric Power Supply must be ordered separately, (Ref. PMM 066 350)

.
---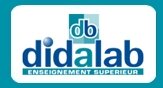 Celownik do Ławy Optycznej,

typ: POD069440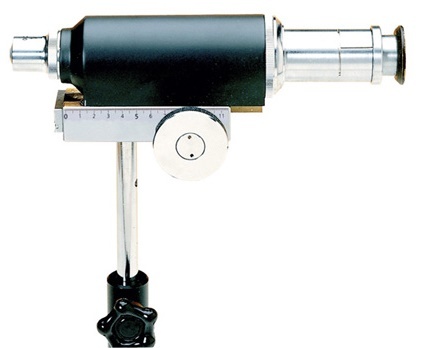 This device enables the accurate determination of the image position, with crank- &-pinion steering focusing. Fitted out with 4 x lens, and provided with two 10x eyepieces (micrometric eyepieces, 0.1 mm accuracy & cross-shaped reticle). The mm engraved vernier enables the exact eyepiece position measurement. The viewfinder is delivered in one transportation case.
---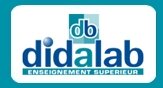 Kolimator do Ławy Optycznej -

typ: POD069380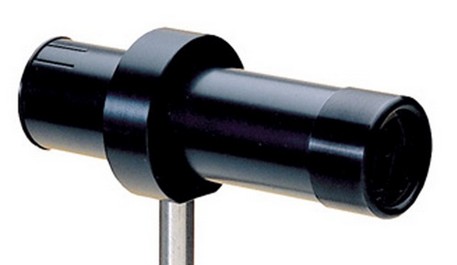 Pulling adjustment collimator.

The object is a cross (requiring lighting from external standard source).

The collimator focal length is 120 mm (antiflash processing).
---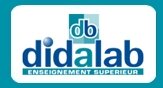 Uchwyt na Okular,

typ: POD060600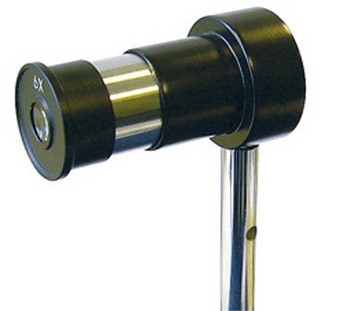 Opis Produktu

:
Made of one circular ring, Ø 23 mm, fitted on Ø 10 mm rod, enabling the mounting of any international standard eyepiece. Provided without eyepiece.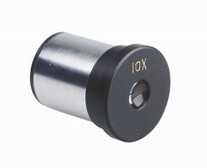 Okulary (średnica 23.2 mm)

:

okular Huygensa 6x (POD067330)

okular Huygensa 10x (POD067351)

okluar Ramsden 10x (POD067360)
Okulary Mikrometryczne

: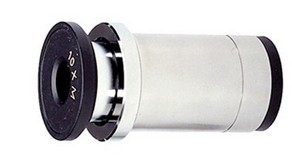 Helical adjustment achromatic positive eyepieces for micrometer setting up.
One circular line drawn on the eyepiece tube indicates the micrometer plane.
okluar 10x, mikrometr 1/10 (POD067705)

okular 10x, siatka 90° (POD067725)
---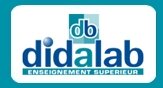 Okular Mikrometryczny,

typ: POD060700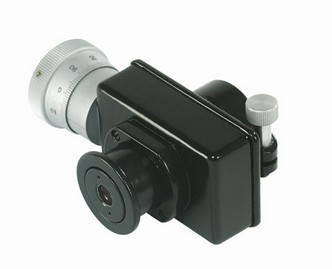 This micrometric lens can be fastened on any device as an ordinary lens. One locking screw enables to fasten it on the device, on the required position. Two reticles are built-up:



One cross-shaped reticle, enabling to mark out the field center & the measurement direction.

One mobile reticle made of a set of two parallel wires; the motion of this reticle is controlled by one micrometric screw. The span of this dual-wire reticle motion is 10 mm.
---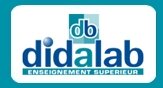 Okular Mikrometryczny,

typ: POD013065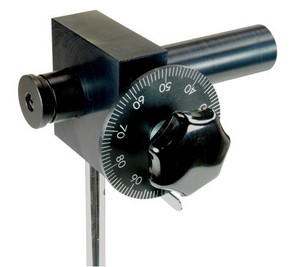 Opis Produktu

:
This eyepiece enables the carrying out of measurements in enlarging the image, & marking out a pointer which position is indicated by one external graduated ring. The measurement accuracy is 0.01 mm.
---